Fairhope Family Dentist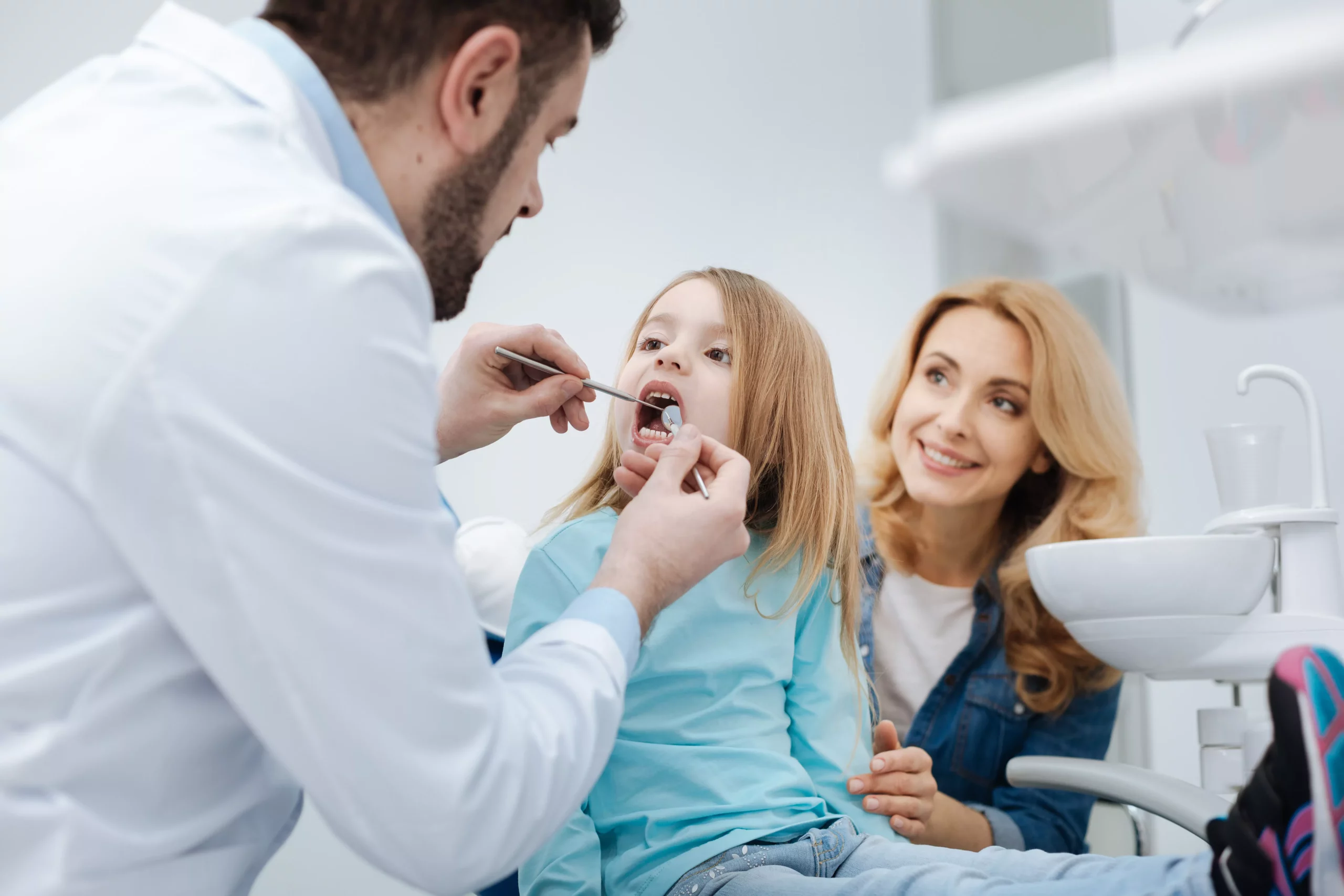 Simple Ways to Fight Gum Disease
 Aloe Vera
Aloe Vera is an anti-inflammatory with healing properties.  It also can be beneficial when dealing with gum disease.  It is an antimicrobial, and it can kill the bacteria in the mouth that causes gum disease.  It fights bad breath and can heal mouth ulcers.
 Put a small amount of aloe vera on your finger and massage your gums.  Leave it on for at least a half hour and then rinse it off.  You can repeat this several times a day.
You can also swish aloe vera juice around in the mouth, then spit it out.
Aloe Vera juice can also be drunk, 2 teaspoons on a daily basis.
Follow any of these remedies for several weeks to see results.
Cranberry Juice
This juice is great for fighting gum disease and infection.  It has a high vitamin C content.  There was a study published in the Journal of Periodontology that associated lower intake of vitamin C with higher rates of gum disease.
 Simply drink 4 oz (2 tablespoons) daily to help prevent bacteria from sticking to your teeth.
You can also eat more fruits and vegetables that are high in vitamin C.  This includes lemons, oranges, grapefruits, blueberries, grapes, strawberries, papaya, red pepper, and broccoli.
Oil Pulling
This is a traditional Ayurvedic technique that is great for oral care.  It will strengthen the teeth and gums, help reduce plaque and relieve bad breath.  It also is something that is good for your overall health because it helps to remove toxins from the body.
 Swish one tablespoon of sesame oil in the mouth and through your teeth.  Do this for about 15 minutes.  The oil will become thinner and turn milky.  Spit it out and then rinse your mouth with water.
Repeat this process daily for about 1 month.
For better results, try coconut oil.  Do not gargle or swallow the oil.
Come Visit your local dentist at Sweet Water Dentistry, Down by the Bay!